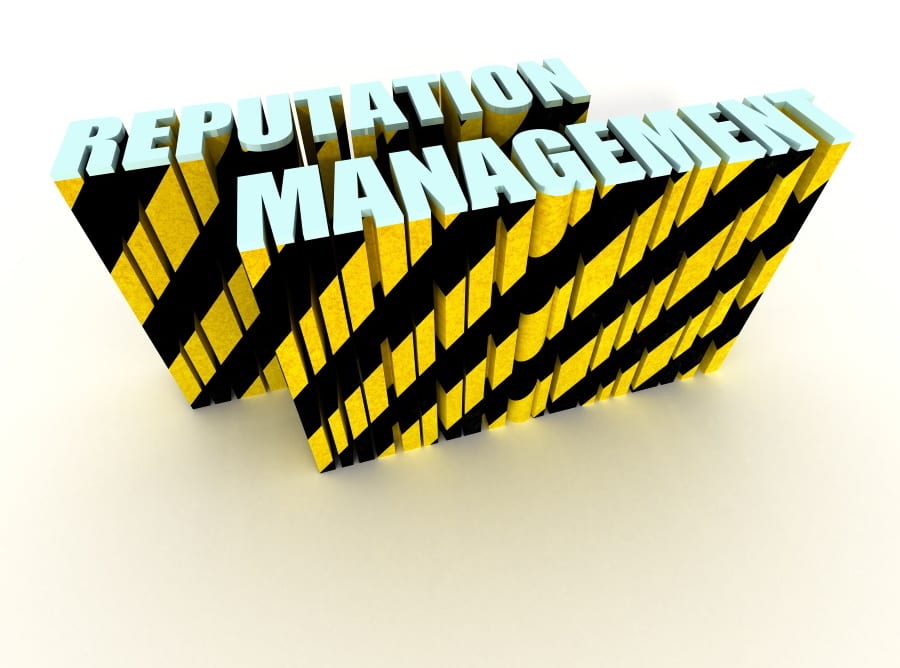 Reputation Management Partners understands and has made available a hosting solution built to improve your competitive position by enhancing your web security and performance. We host hundreds of companies providing a platform to improve their SEO if it's a priority. We provide:
100% up time – reliability means your site dies not "go down"
Monthly Word Press Updates – improves your speed and security
Security – we scan for Malware every three hours
Regular Backups – we never say never – your site will be backed up daily
Word Press Updates – when updates occur – your site is updated
All these hosting services combine to improve your SEO performance, enhancing the content you post, the links you build and reviews you publish to enhance your reputation management program.